Work From Thailand
Or Anywhere You Want
Great challenges + Stunning colleagues + Lots of freedom & ownership
See our open jobs
Our Teams
If you have passion to build and ambition to grow we want to meet you
Mobile Apps & Games

Our mobile team is made of product wizard, marketing rockstars, creative masters, data guru & business gladiators working on one common goal – Entertaining the world.

We have popular entertainment apps like Party Roulette, Sex Roulette & Truth or Dare and we're starting our game studio with 2 exciting games : Giiiant Slots & Grand Solitaire Tripeaks.

Media

Our exceptional team of SEO Experts and Youtube Masters focus on creating and ranking high quality content to deliver top quality leads to our partners in the igaming and finance verticals.

We help our audience discover and decide what brands best suits their needs by providing them accurate data & guides.
Our Values
Passion

You have a passion for building and love what you do

You are obsessed to satisfy our users and customers

You inspire others with a thirst for excellence

Honesty

You are nonpolitical when you disagree with others whatever their position

You say what you think even if it is controversial and uncomfortable or exhausting

You admit mistakes openly and share learnings widely

Curiosity

You learn quickly and eagerly

You always seek to reverse engineer leaders in order to improve ourself

You are broadly knowledgeable about digital business and technology

Action

You love to ship new content and updates and you're not scared of making mistakes.

Decisions can be modified or canceled but it's always better to act than to think too long

You focus on the key inputs and deliver with the right quality at the right time

Ownership

Think Big & Long Term

If not done Now, then When? If not Me then Who?

Never say that's not my job

High Performance

You make great decisions for People, Tech, Business or Creative

You raise the performance bar with every hire

You have strong judgment and good instincts
Passion
You have a passion for building and love what you do
You are obsessed to satisfy our users and customers
You inspire others with a thirst for excellence
WE WORK FROM EVERYWHERE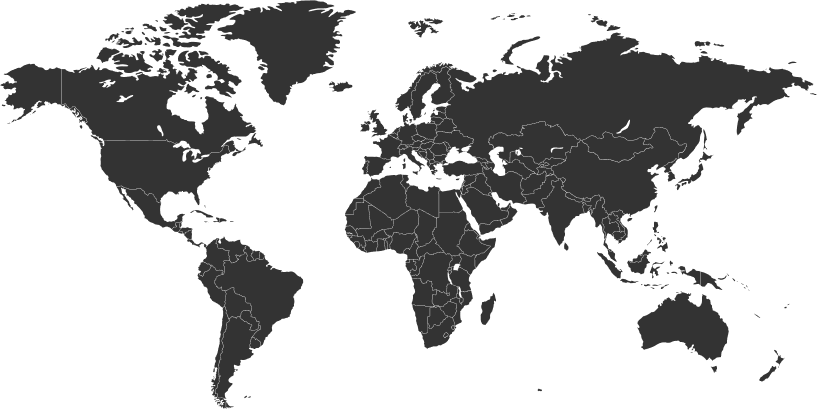 Bosnia and Herzegovina 1 tomato







Our country recommendation for Remote Work
Thailand
Bali
Portugal
France
Vietnam
Romania
Serbia
Malta
Singapore
Italy
HongKong
New Zealand
Germany
Belgium
Japan
Spain
Bosnia and Herzegovina
Meet Us